Reyco Sales is a trusted consultant for facilities utilizing steam and provides energy conservation solutions, steam system design, equipment selection, energy audits, and steam trap surveys.
Based in Metro Vancouver, British Columbia, the Company works with clients across the province of BC and North-Western Washington State, including oil & gas, institutional, food and beverage, pulp & paper forestry, and pharmaceutical businesses.
Reyco Sales is the BC Channel Partner of ARI-Armaturen, a German manufacturer of high-quality products for steam and liquids including steam traps, actuators, safety, control, and isolation valves. Reyco Sales specializes in heat transfer solutions and heat exchanger packages, metering, and steam filtration.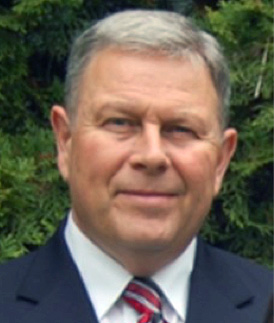 Andrew Reynolds has over 20 years of experience in steam system engineering design and sales.