Condensate / Feed Pumps & Pipeline Ancillaries
Contact Reyco for Electric and Pressure Powered Pumps.
ISLIP Flow Controls
With over 30 years experience, professionals have made ISLIP Flow Controls their number one choice for Strainers, Valves and Pipeline Accessories.
Moisture Separators
As steam or compressed air enters the oversized separator chamber the decreased velocity and internal baffle both aid in the separation of moisture and contaminants.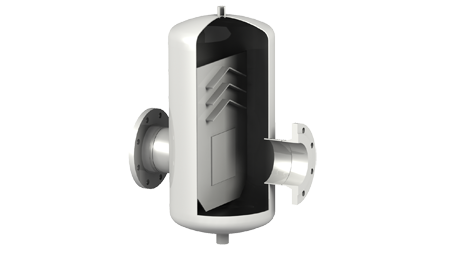 Flash Vessels
Implement a flash steam recovery system and save costs on wasted flash steam.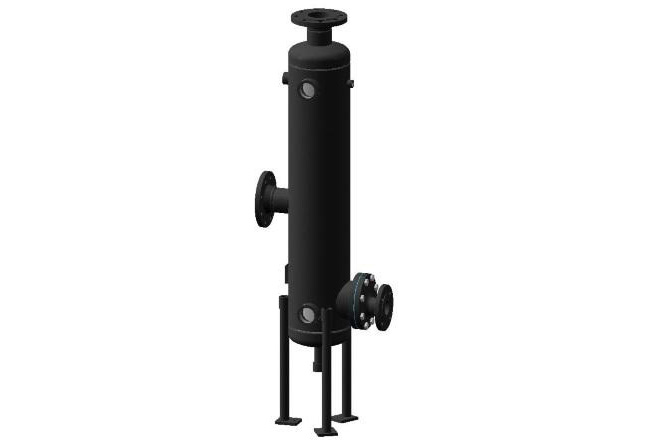 Custom Vessels
Designed to your specs, using carbon steel, austenitic stainless steel, and various high alloy materials. ASME Section VIII, Div. 1 compliant.
Example – Boiler Blowdown Tank: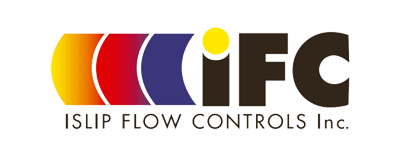 More Information
For more information about ISLIP Flow Controls Condensate / Feed Pump & Pipeline Ancillarie Products, click here to visit their website or contact us.